Classes Cancelled? Call 610-409-0633 no sooner than 3 hours before class start time.
To report your absence from class, click HERE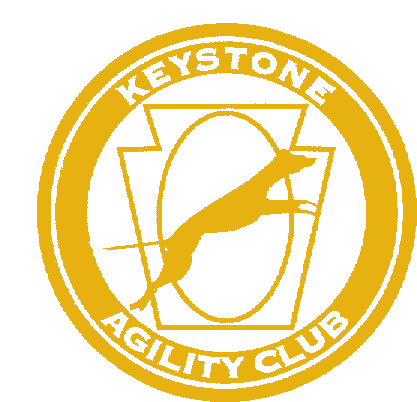 Giving ALL Dogs Equal Opportunity
Keystone Agility Club, located in Southeastern Pennsylvania, was founded in 1990 to promote the sport of dog agility for all dogs, regardless of breed or pedigree. Keystone is a member of the United States Dog Agility Association (USDAA).
Best Viewed at 1024 x 768 or 800 x 600
Web Design by Lady's Mom (03/2002)
© 2012-2014 Keystone Agility Club, Inc. All Rights Reserved.